UK Fans as well as everyone else, on this here planet. You can now download my music directly from me using Pay Pal.
Click here for full CDs from Amazon
Once upon a time, there was a guy named Schwump. He made music. The Residents dug what he did, and released a single of his music so that others might also dig. Then he disappeared for 23 years.
But now, here is the music and mirth of a one-of -a -kind artist, Barry Schwam, a.k.a "Schwump." Dig.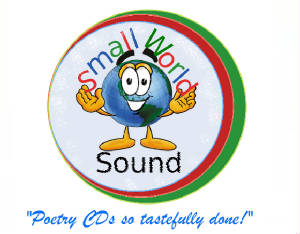 See The Theremin in Action! CLICK HERE
Click on Pic for Schwump Music
TO LEARN SCHWUMP HISTORY, CLICK ON MOLE INTERVIEW